SDG Panel Discussion
APRIL 2021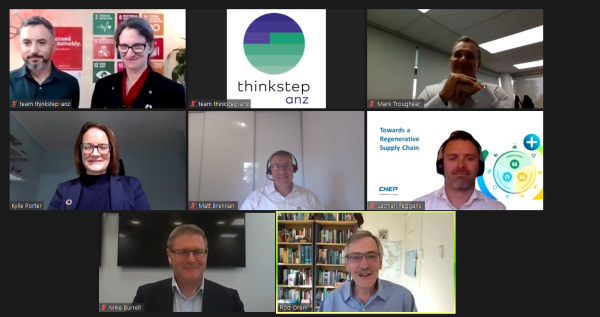 The UN Sustainable Development Goals (SDGs) provide businesses with a useful framework for guiding strategy and in turn, businesses help to shift the needle on progress for achieving the SDGs. This two-way relationship was highlighted by sustainability and industry experts at our SDG Panel Discussion webinar in April 2021.
Hear panellists from the Global Compact Network Australia (GCNA), Sustainable Business Council (SBC), Brambles, Freightways, Transurban sharing insights on the business value of SDGs and why we need to stop playing 'SDG Bingo' and start playing 'SDG Strategy' in this recording.
The event was moderated by business journalist Rod Oram.
Key takeaways from panel discussion
Although 56 out of the top 100 top listed companies in Australia and New Zealand are reporting on the SDGs, the quality of reporting is inconsistent.
Companies that are getting the most out of the SDGs and making progress on the goals are those setting company-specific targets and KPIs.
SDGs are increasingly seen as a core part of business, rather than just an 'add-on'.
Climate action (SDG 13) is the most popular goal in both Australia and New Zealand, followed by Decent work and economic growth (SDG 8).
Larger companies can work on partnerships for the goals (SDG 17) by supporting smaller companies that may not have the resources or capacity to report to the same level.
Materiality assessments can help companies to find and prioritise their top issues.
The full webinar recording can be downloaded below.
Additional resources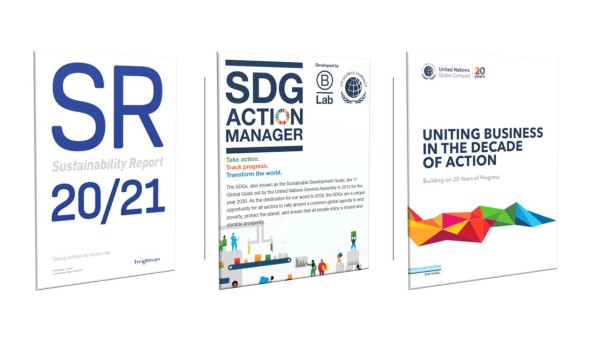 UN Global Compact Progress Report: 20th-Anniversary report on business in the decade of action
Support the Goals: Initiative to encourage businesses to support the UN Global Goals
B Impact Assessment: Impact management tool for the SDGs by B Corp
Brambles sustainability: More information on sustainability at Brambles
Freightways sustainability: More information on sustainability at Freightways
Transurban sustainability: More information on sustainability at Transurban